A move across the country can be stressful if you're not properly prepared. This can result in a lot of bumps in the road that make the experience take more time and money. If you'd like to make sure your move goes smoothly and all of your things make it to your destination, then planning is key. A checklist can help make the planning process easier and will ensure you get things done according to your schedule. While many things should go on your checklist, the tasks listed below are some of the most important.
1. Find a Moving Company
If you don't mind driving a moving truck across the country, then you can rent a moving truck on your own. However, if you want to save yourself the stress of this, then hiring a moving company is essential. Try to do this a few months before you move so you can lock down the date that you need to leave. Before hiring, it's a good idea to compare a few companies based on their prices, reviews, and what's included in their service.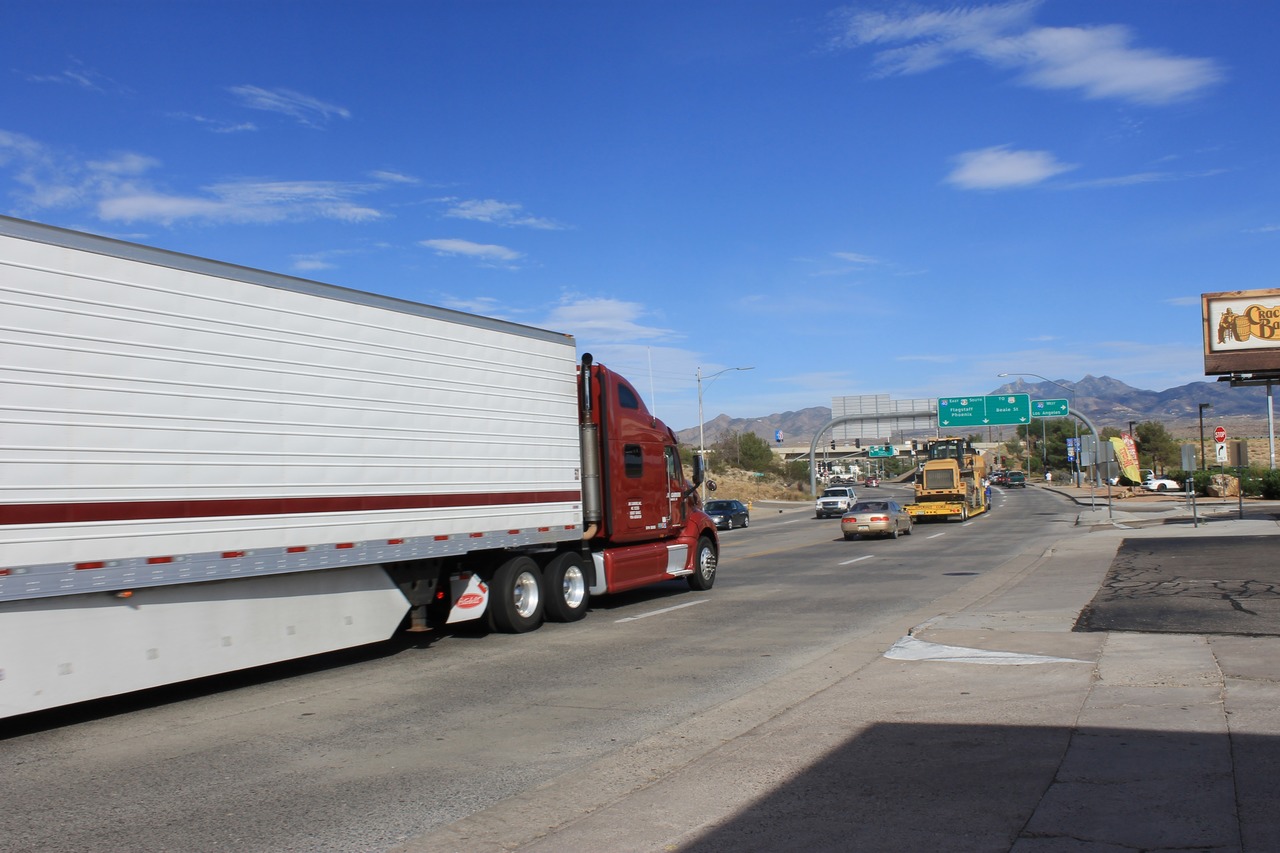 2. Pack Your Things
Packing your things is something you can do at any time before moving day. However, it's best to get started early so you can avoid rushing. If you plan on packing your things by yourself, make sure you're prepared with all the materials you'll need. If you don't want to do this, then hire packers who will come a few days before you leave to pack your house.
3. Donate or Sell
It's recommended to go through your things and donate or sell what you don't want a few months before moving day. This will give you enough time to have a garage sale or take your things to a charity. If you find yourself too pressed for time to do these things, then there are some charities that will come pick up for you.
4. Keep Necessities
What do you use on a regular basis? Anything that's important for your everyday life should be kept with you rather than packed in moving boxes. Since most cross-country moves take weeks, you're going to go a while without the bulk of your belongings. If you hire movers, make sure to tell them not to take these things when they arrive.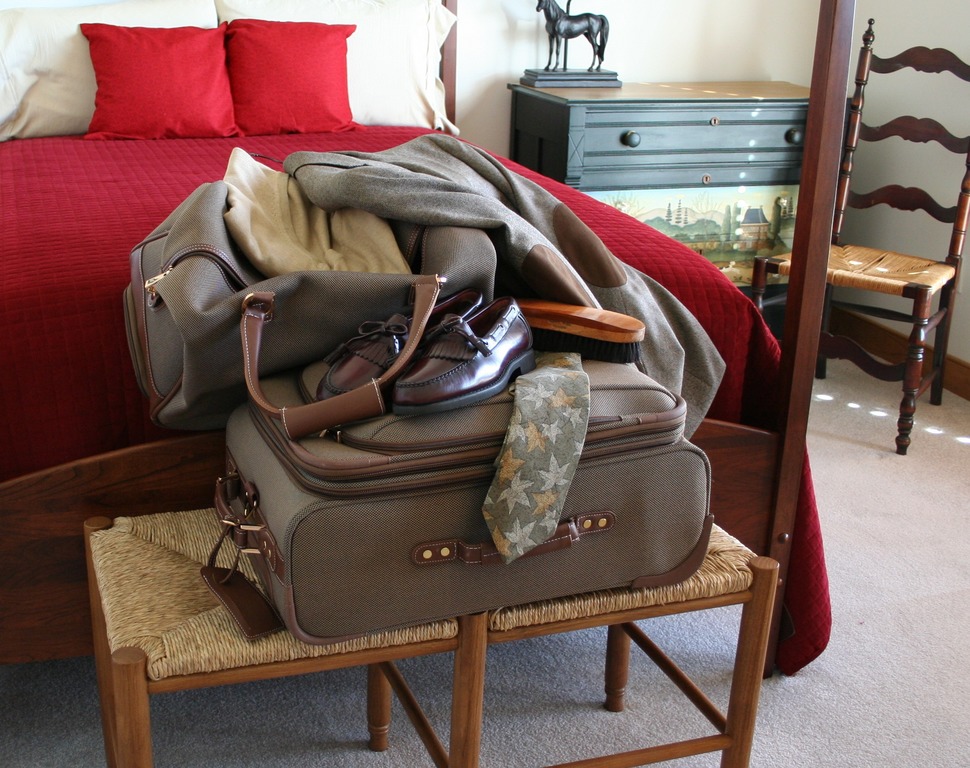 5. Change Your Address
Change your address with the post office before you move so your mail can be forwarded on the date that you leave. You can easily do this online or at your local post office, depending on what's most convenient for you. It's also important to notify utility companies, schools, banks, gyms, and other businesses that you work with that you will no longer be in the area.
6. Rent a Storage Unit
If your home isn't ready by the time the moving trucks arrive, then you will need to rent a storage unit. This should be done a few weeks in advance to make sure you have a unit secured.
7. Empty Pantry
Perishable items, such as food and beverages, should be consumed before you move. This includes beer and wine, as these generally must be refrigerated, so they stay good.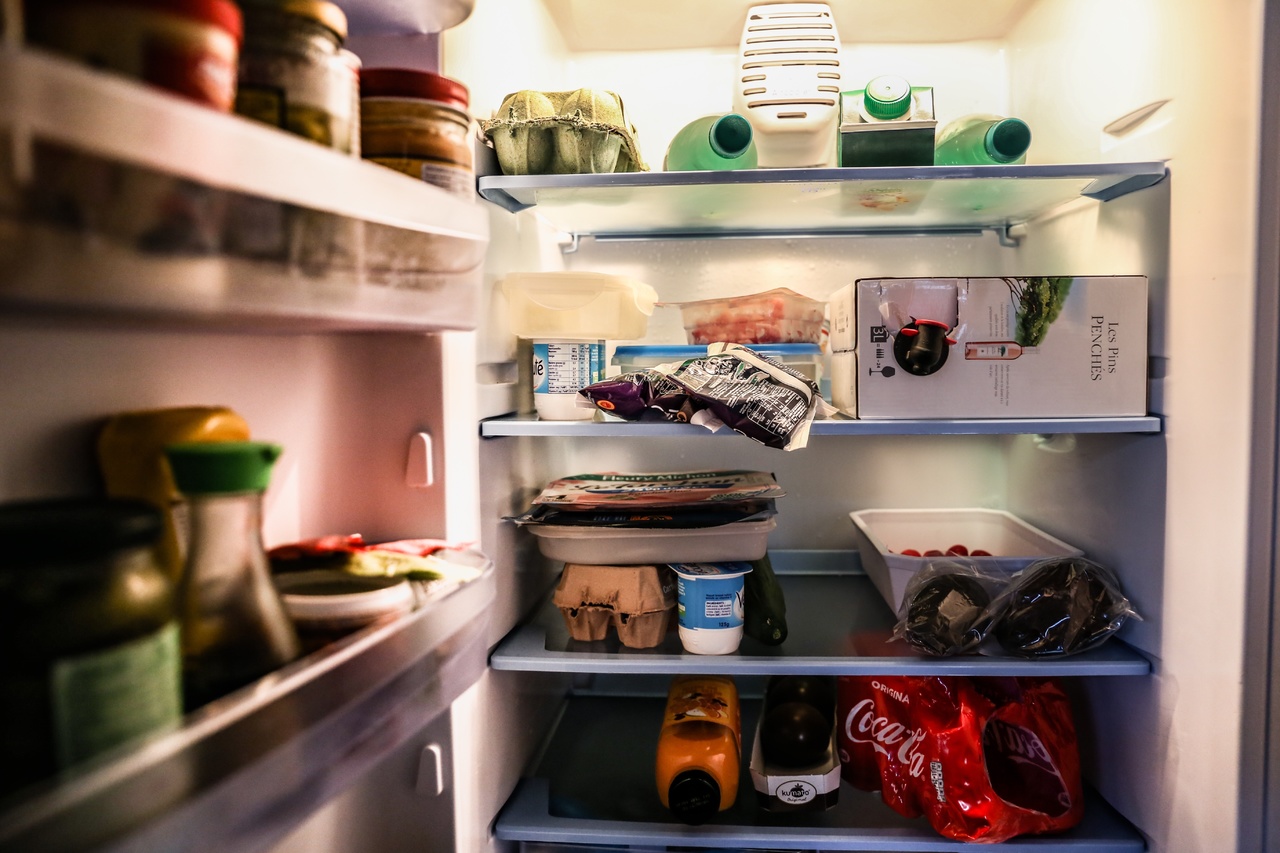 Are You Ready to Move?
With the checklist above, you can get a head start on your cross-country move. By adding in any other tasks that you need to do, the process is sure to go much more smoothly.